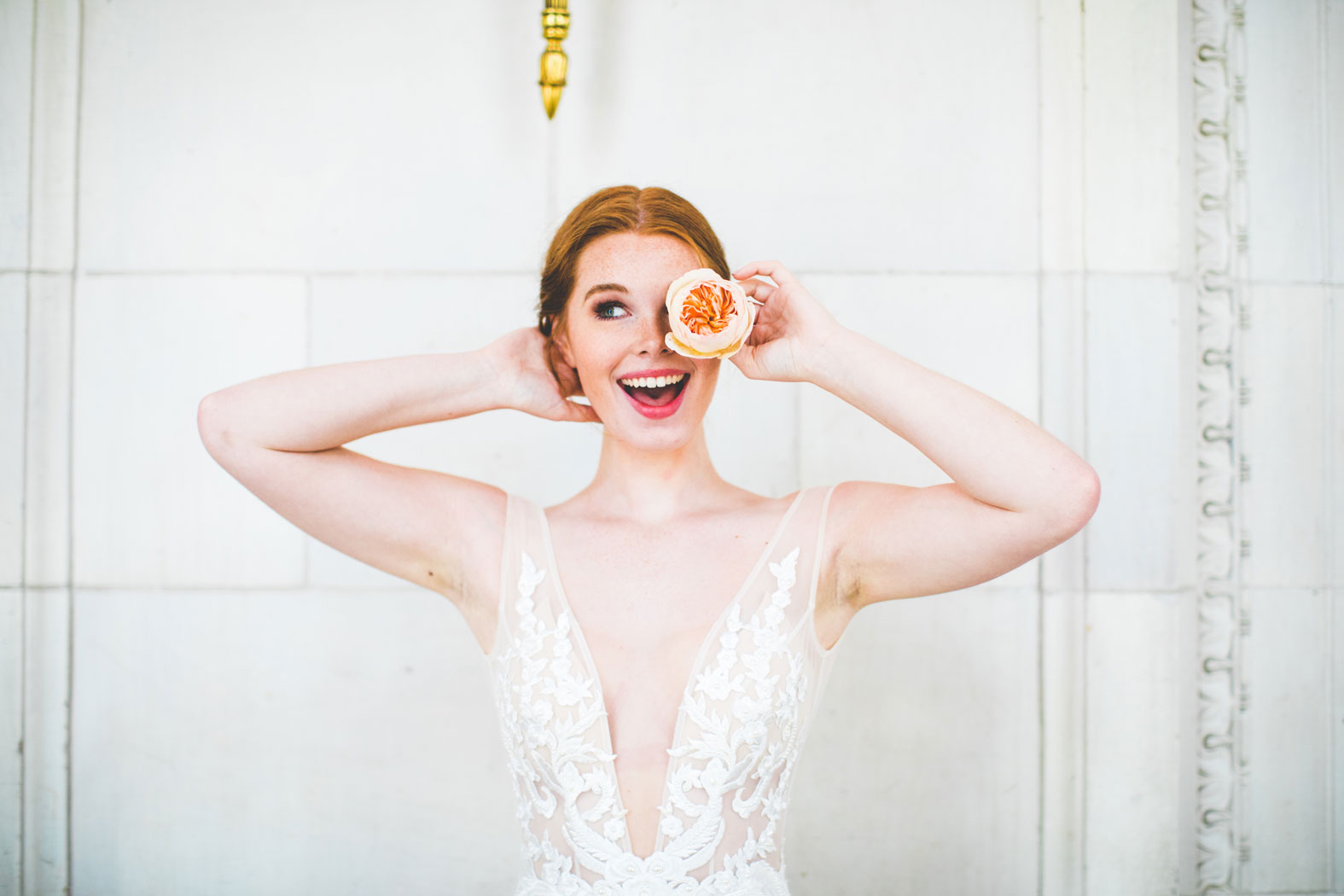 Yay! We're so happy you want to reach out…
You're one step closer to an artful floral experience. Complete the form below, call us, text us, DM us or email us directly… pretty much anything but carrier pigeon works!
Tel. 901.466.6370
Email. info@designsbylrh.com
Complete the form below and we'll respond to you promptly. Designs by LRH is a boutique florist located in Memphis, TN specializing in fun florals for unique parties, events & gifts. We look forward to working with you!