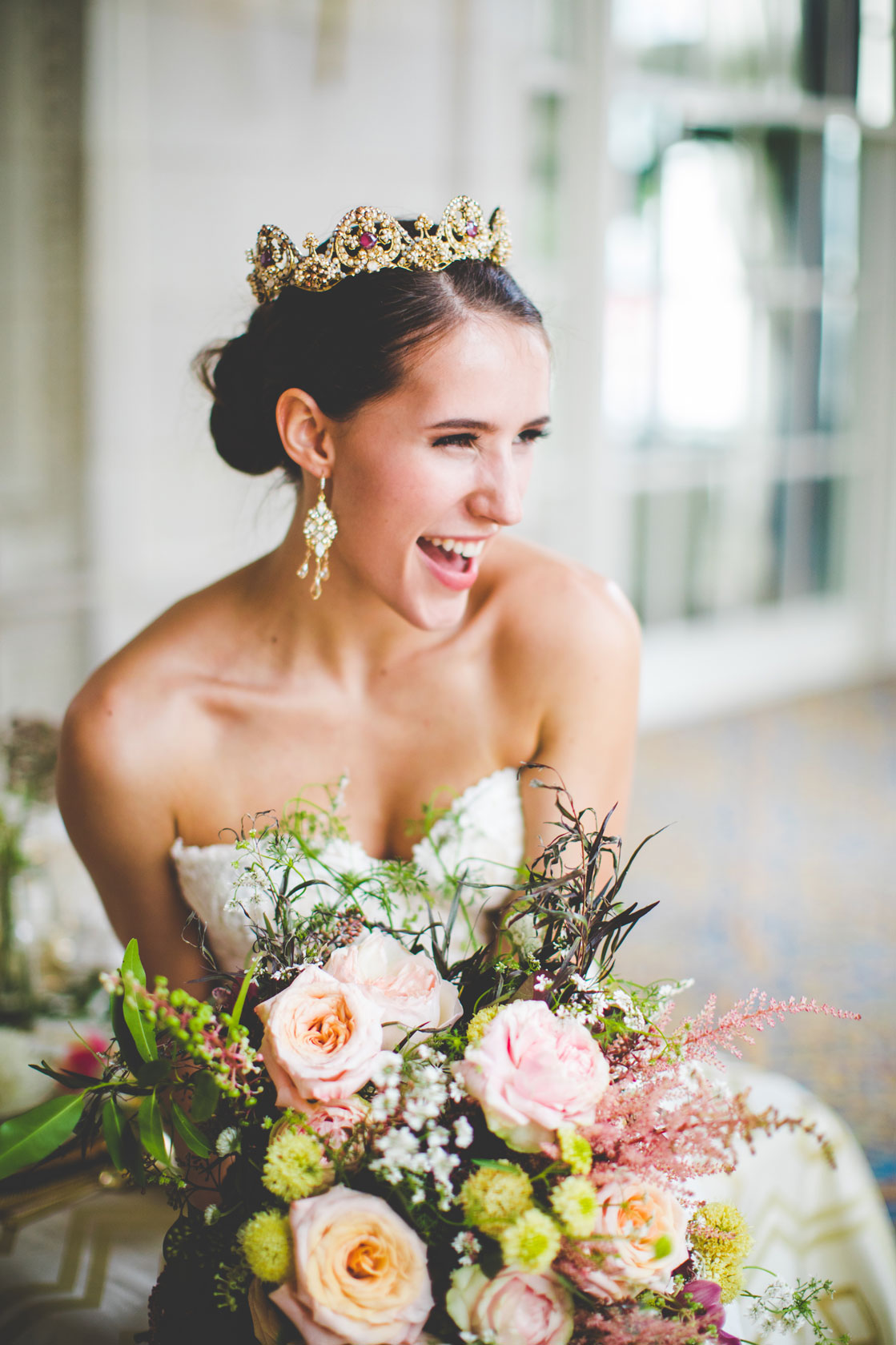 Fresh, Fun, Flirty Flowers for Unique Parties, Events and Gifts
We celebrate the little things in life, those special moments in time that bring people together. While all good things in life must come to an end, your memories will last you a lifetime. Our living floral experiences, full of color and texture capture these memories and freeze them in time - forever ingrained in the minds of the recipients or guests at your event. With every event or gift, our goal is to captivate your audience by indulging their senses of sight, smell, and touch. From a chic fundraiser gala, to a colorful and whimsical baby shower - we set the tone and transform your vision into a personalized floral experience, telling your story through the art of flowers. So celebrate the everyday - the thank yous, the engagements, the births, and even the grand opening parties - and we'll create the gift that keeps on giving.
Custom Floral Designs
We offer a wide range of floral services for almost any occasion. If you don't see something listed below, just ask!
Event Services
Corporate and Personal Event Flowers
Your event is anything but ordinary - to us, it's extraordinary! Our goal is to capture the true essence of you or your brand. As you dare to dream big, we delve deep into the nitty gritty to find out what makes you tick. With every event, we deliver a custom floral experience that's specially tailored to bring your vision to life through the art of flowers, creating a visual smorgasbord for your guests. Whether you're turning 60 or 16… or celebrating a company milestone, watch your event come to life with our bespoke centerpieces and larger than life botanical structures.
Gifting Services
Unique Floral Gifts
With each arrangement, we embrace the beauty of every flower and enhance it at different stages in it's lifetime, unveiling evocative floral wonders through the use of magnificent colors and textures. Each is a work-of-art that comes to life, and is full of heart & soul. Whether sending a gesture of love, just celebrating life or going for a simple "WOW," our custom floral gifts are the perfect memorable gesture.
Are You a Business?
Launching a new product, or giving a gift to a client? Ask about our Branded Floral Boxes for businesses!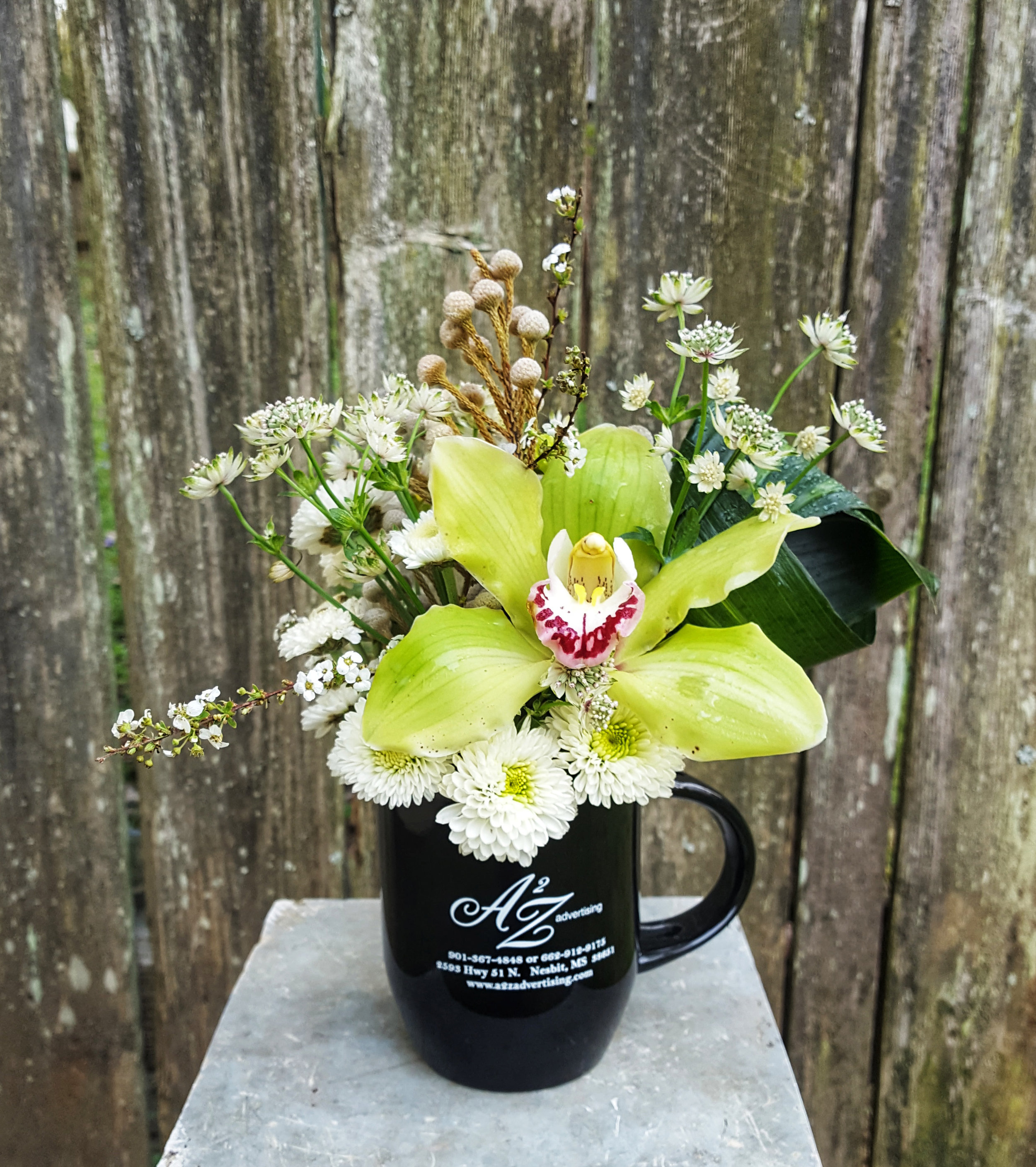 Branded Floral Boxes,
Custom Branded Floral Displays,
Opening Party Flowers,
Product Launch Flowers,
Charity Events,
Trunk Show Floral Displays,
Product and Photoshoot Styling,
Corporate Floral Gifts and Thank-yous.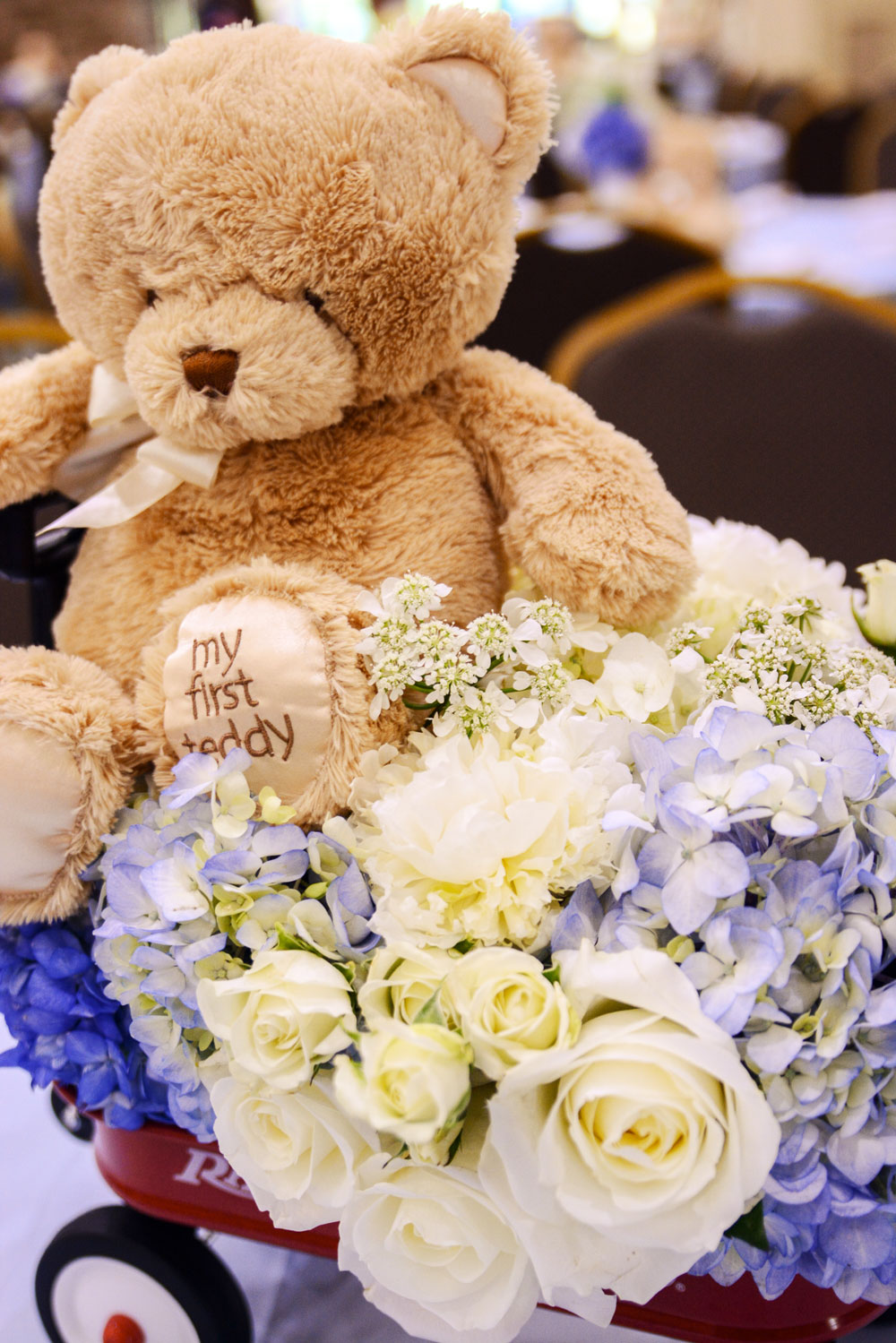 Custom Floral Experiences,
Birthday Party Flowers,
Baby Shower Flowers,
Engagement Party Flowers,
Funeral & Sympathy Flowers,
Photoshoot Floral Styling,
Wedding Flowers,
Custom Flower Tablescapes.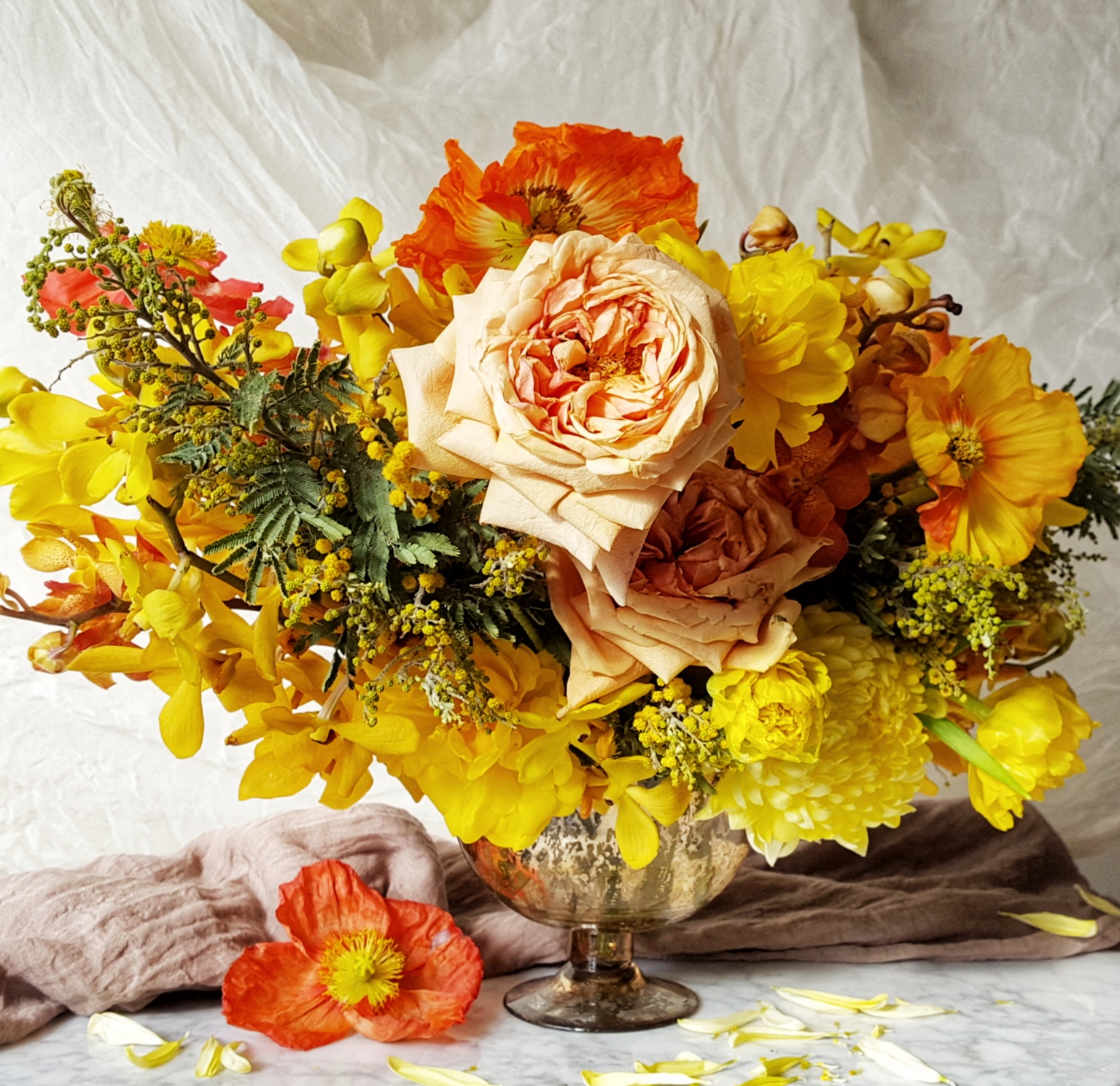 Flower Gift Boxes,
Anniversary Arrangements,
Birthday Arrangements,
Corporate Gifts,
Thank You Gifts,
Sympathy Gifts,
Custom Branded Floral Gifts,
Luxury Flower Gifts.
Having a fun themed party or shower?
We specialize in large-scaled custom and branded floral sculptures and centerpieces. The perfect addition to take your party to the next level.